2019 – 08
EXHIBITION POSTER DESIGN
Exhibition materials for Chicago based artist Vida Sačić. Acute Accent is a mark (´ ) placed over certain letters in some languages to indicate an alteration of sound such as the quality, quantity, or pitch.
Client: Catich Gallery
2020 – 07
BRANDING AND IDENTITY
Luminary is a brand launched by The Art Institute of Chicago in 2020 that represents a society of the museum's largest donors. Luminary membership gives exclusive benefits to its members that can be used at the Art Institute of Chicago and also outside of the museum.
Client: Art Institute of Chicago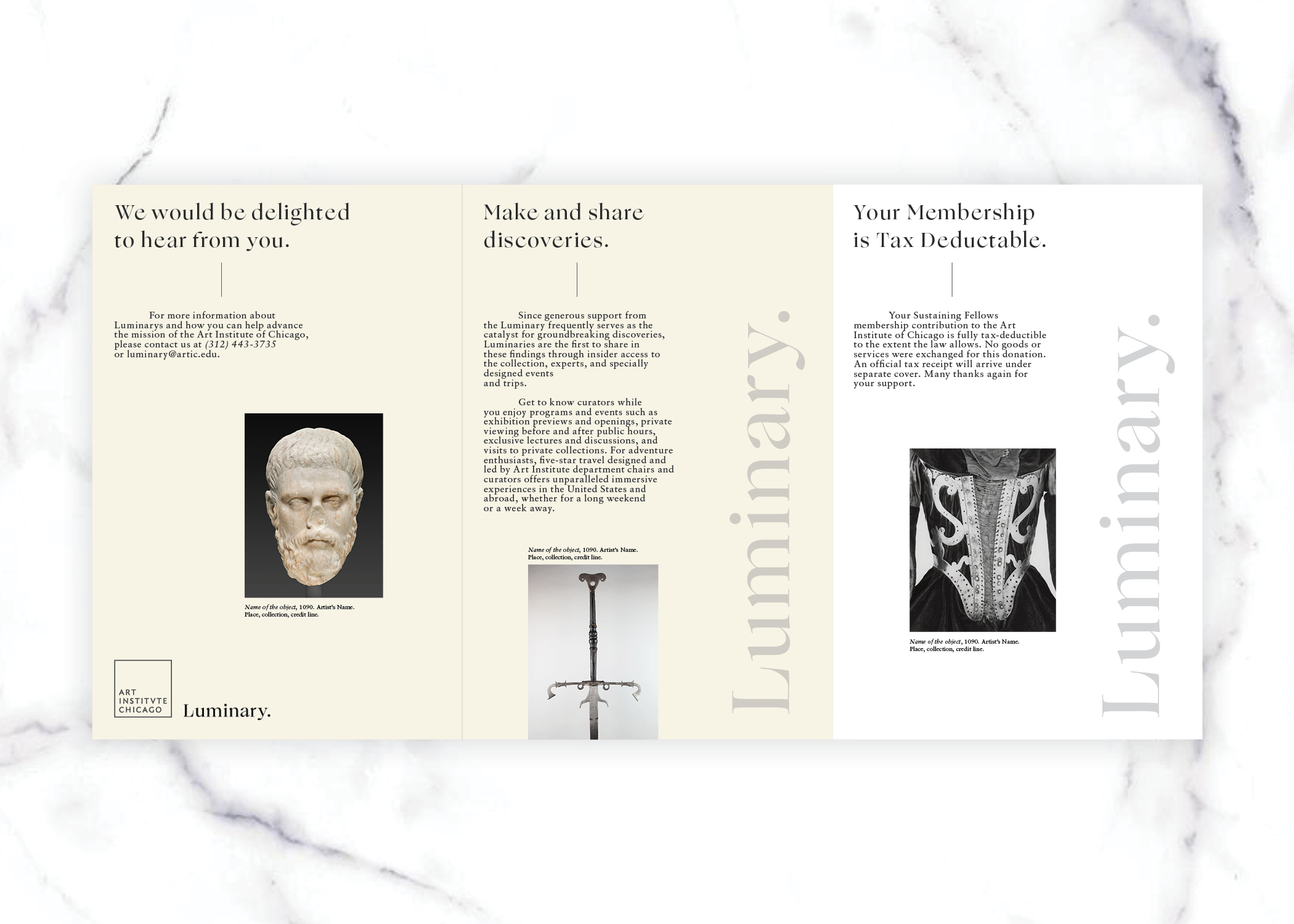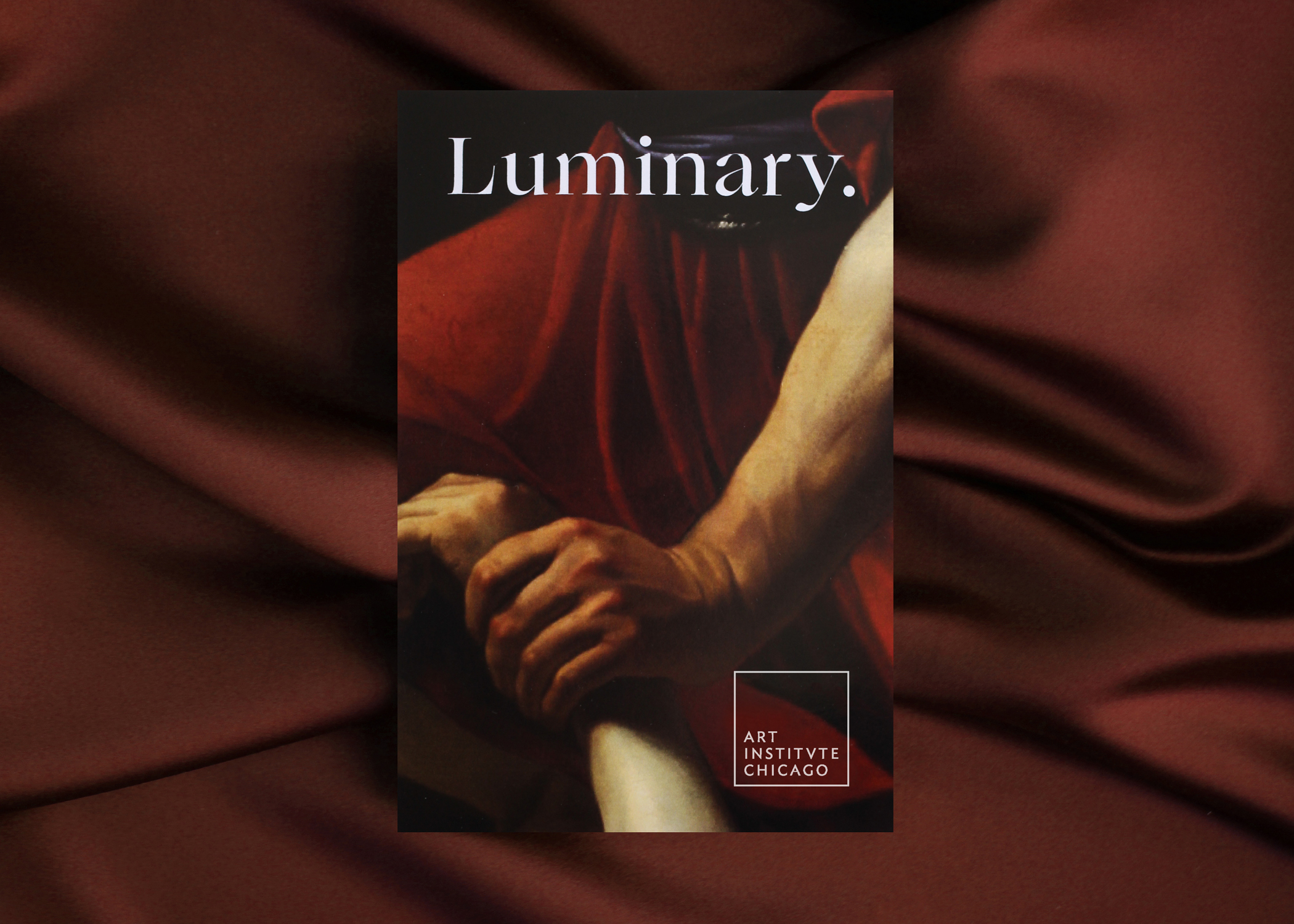 2019 – 10
POSTER DESIGN
Poster for a summer class "Packaging Design".
Client: Northeastern Illinois University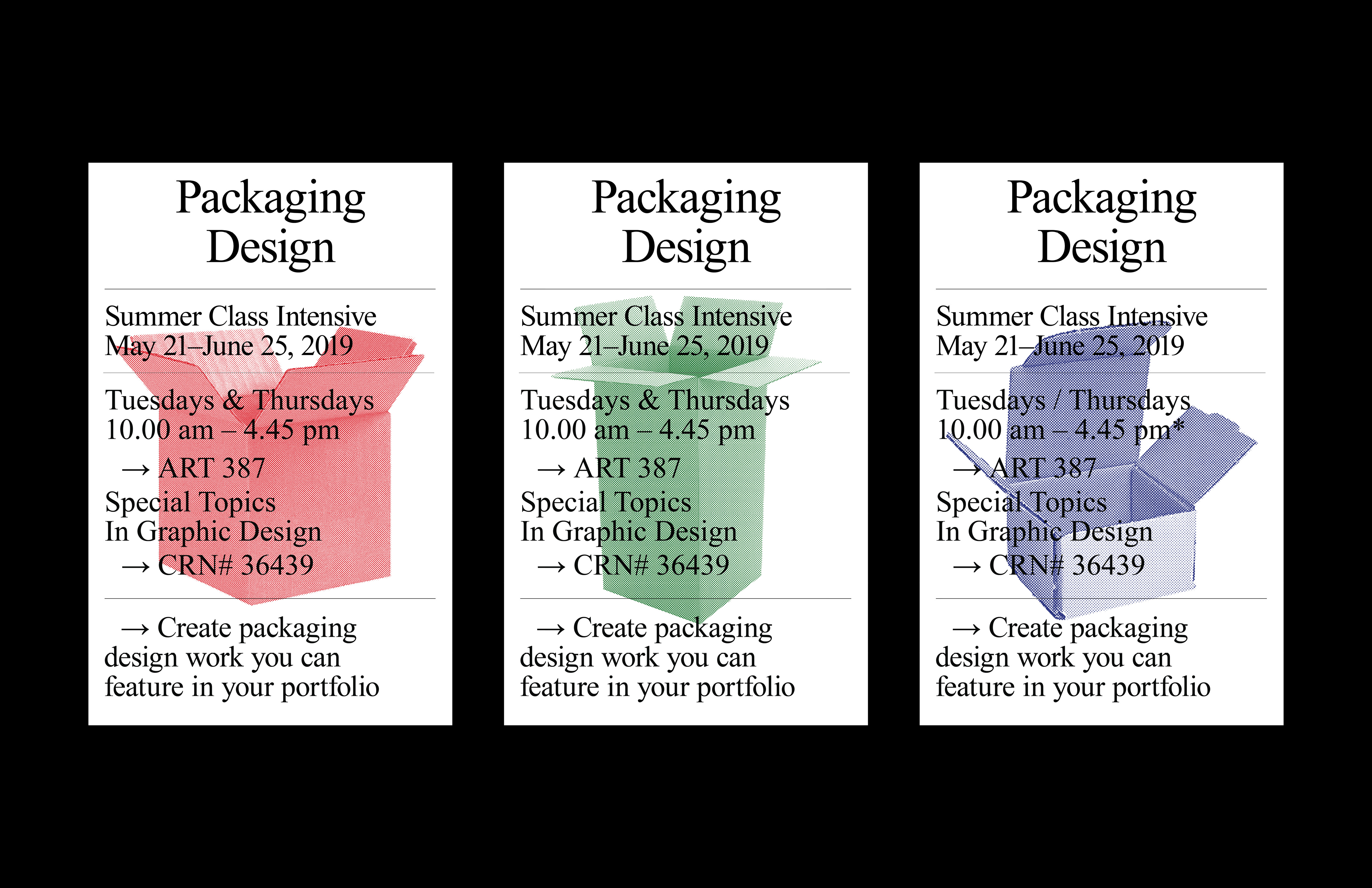 2019 – 10
POSTER DESIGN
A poster for a fiction concert by Lou Reed was designed and screen printed in Chicago. Screen Production: Todd Irwin.
Client: Personal Project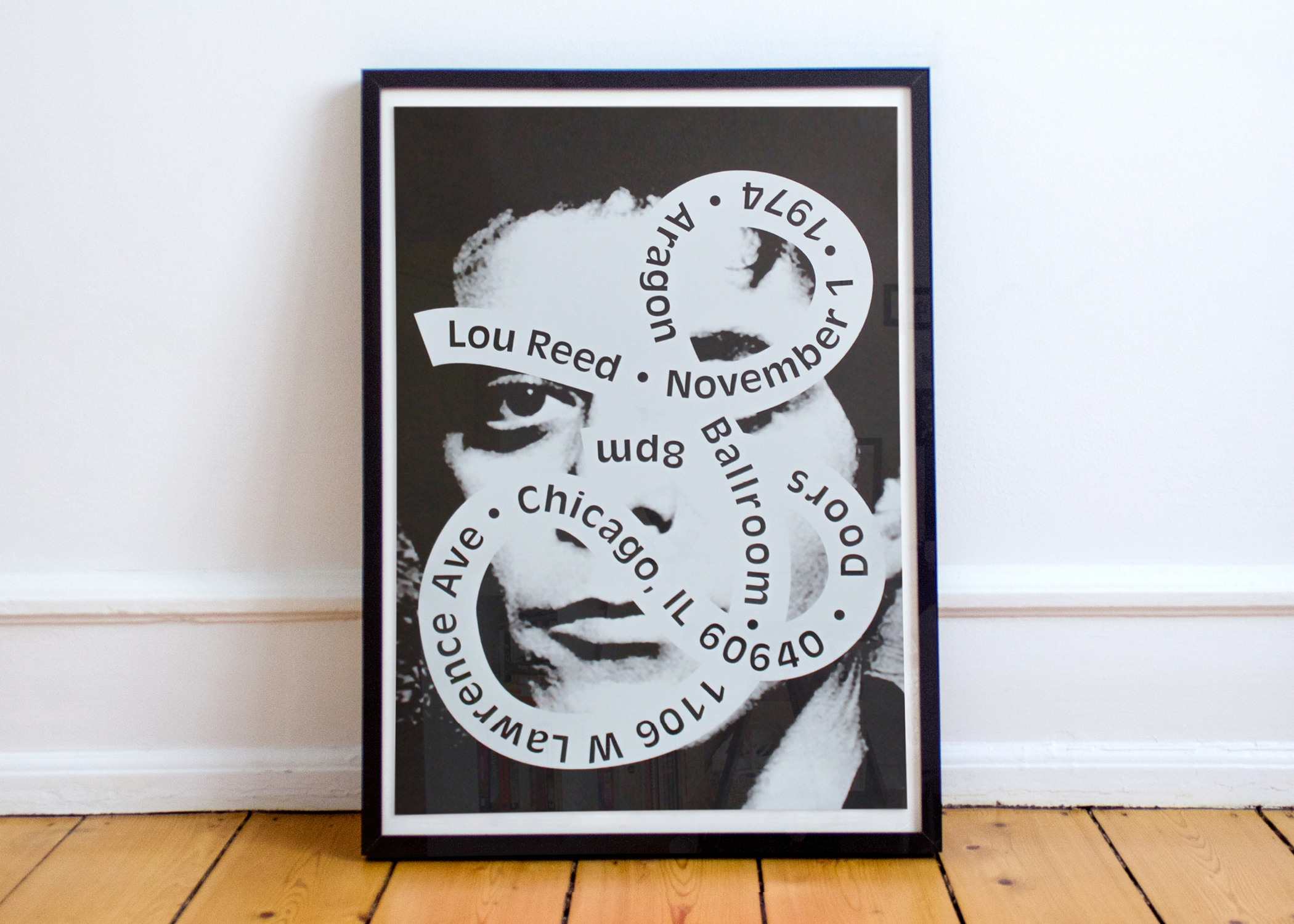 2020 – 03
EDITORIAL DESIGN
The New Media Caucus (NMC) is an international non-profit association formed to promote the development and understanding of new media art. It represents artists, designers, practitioners, historians, theorists, educators, students, and scholars.
Client: New Media Caucus Chicago